Meet the elected officials and candidates supported by Arizona List!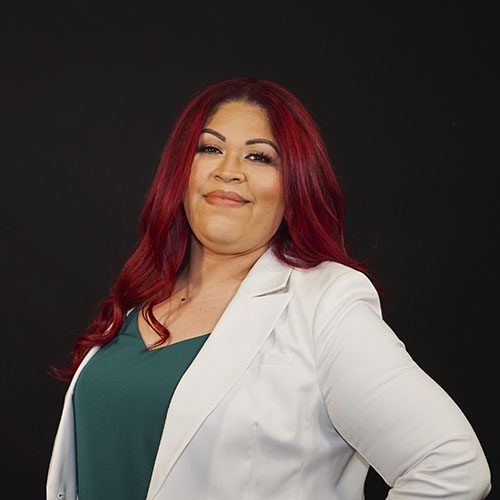 Senate
Anna Hernandez is a progressive Democrat running for State Senate in Legislative District 24. She was born and raised in Phoenix, Arizona. While she never wanted to run for office, her family, like many families, has paid the cost of the intentional choices of politicians who put money and ego before people.
Learn More
Support Our Work
Join us in getting more pro-choice women elected across Arizona!