Meet the elected officials and candidates supported by Arizona List!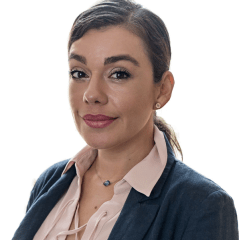 School Board
Patti Serrano is a lifelong Arizonan born of immigrant parents with a strong community upbringing. Throughout school, Patti was continually inspired by passionate Teachers, particularly one who exemplified a life of community building.
Learn More
Support Our Work
Join us in getting more pro-choice women elected across Arizona!