Frank Riggs, Republican candidate for Superintendent of Public Instruction. Riggs has positioned himself as a pro-public schools, no-nonsense education leader with the experience and gumption to "restore credibility and trust" to the office of SPI.
But don't be fooled —  Frank Riggs is a far right-wing conservative who aligned himself with some of the most extreme figures and policy stances of the Tea Party movement. He made this clear in 2014 during his losing campaign for Governor:
"Immigration protesters, including… Frank Riggs, had gathered in Oracle, Ariz. to rally against the expected arrival of a busload of Central American migrant children. A group of armed militiamen were providing security for Riggs…" Talking Points Memo, July 2014
"Riggs has also staked out some conservative stances that could appeal to red-meat primary voters… voicing concerns about Muslim extremists and Sharia law." Phoenix Business Journal, June 2014
""I'm honored to receive Ted Nugent's endorsement," said Riggs… "Nugent has unparalleled courage of his convictions. He is a straightforward, vocal leader.." Tucson Weekly, July 2014
Now in 2018, Riggs is taking a more moderate approach to his campaign for Superintendent. But even though he's not running ads that show him lifting weights and railing against the "Obamanization of Arizona", he juuuuuust can't help himself from letting the real Frank Riggs slip out:
During the Republican primary debate he declared support for teaching the pseudo-science of creationism in public schools: "Riggs, 67,…said he believes older students in high school are "perfectly capable of looking at the arguments of both sides of evolution.""
Just last week in a Twitter argument (eye roll), Riggs referred to Asian-American police officers as "Oriental." Seriously!
Given our current public education crisis, can Arizona afford to have this man running our Department of Education? A Tea Partier who supports teaching religion as science? And who is so out-of-touch he uses outdated, offensive terms for people of color in public statements? NO!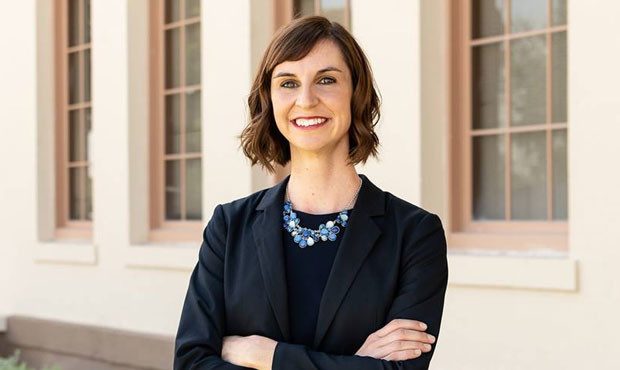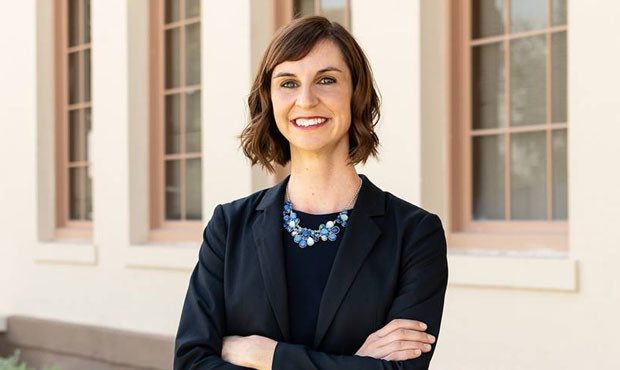 Kathy Hoffman is the clear choice for Superintendent of Public Instruction. She is an experienced educator and advocate for students with disabilities.
Throughout her career in public education, Kathy has fought tirelessly for equal access to high-quality public education regardless of a student's race, gender, or zip code.
We are proud to stand with Kathy!