Join a key group of influential donors who invest in a long term vision of the work of Arizona List.
The Leadership Council is the influential group of donors who are investing in a long-term vision for Arizona by electing more progressive Democratic women to office. Because of the generosity of Leadership Council donors, we are able to maintain a year-round political department that meets the needs of women who want to run for office.
Your commitment to the Leadership Council ensures that women's voices are part of the conversation on school boards, in city council, in state legislature, and in statewide offices.
The Leadership Council also provides in-the-field training for our interns to help develop the next generation of leaders. For more information email [email protected].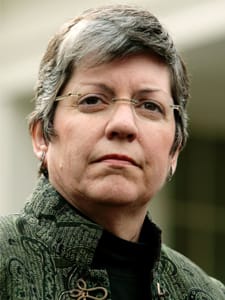 Former Attorney General and Governor of Arizona
$25,000 & above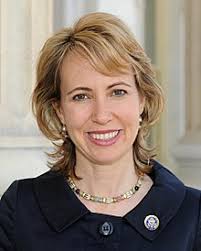 Former Arizona legislator and congresswoman
$10,000 to $24,999
Betty & Jean Fairfax Circle
Teachers, philanthropists, and advocates for educational equity
$7,500 to $9,999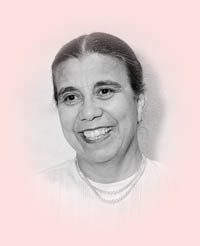 Teacher, national advisor, and advocate for bilingual education
$5,000 to $7,499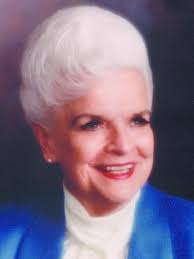 First woman Governor of Arizona
$1,000 to $4,999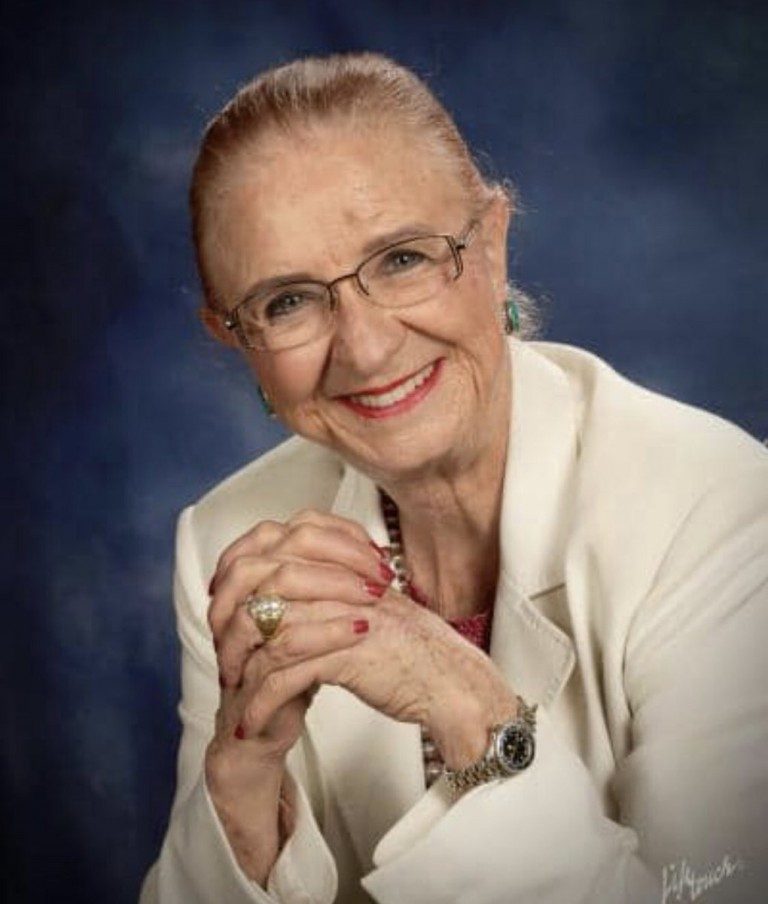 Education advocate and 3-term Arizona Superintendent of Public Instruction
$500 to $999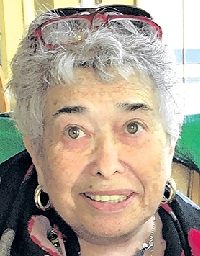 Joan Kaye Cauthorn Circle
Social worker and philanthropist in Southern Arizona
$250 to $499