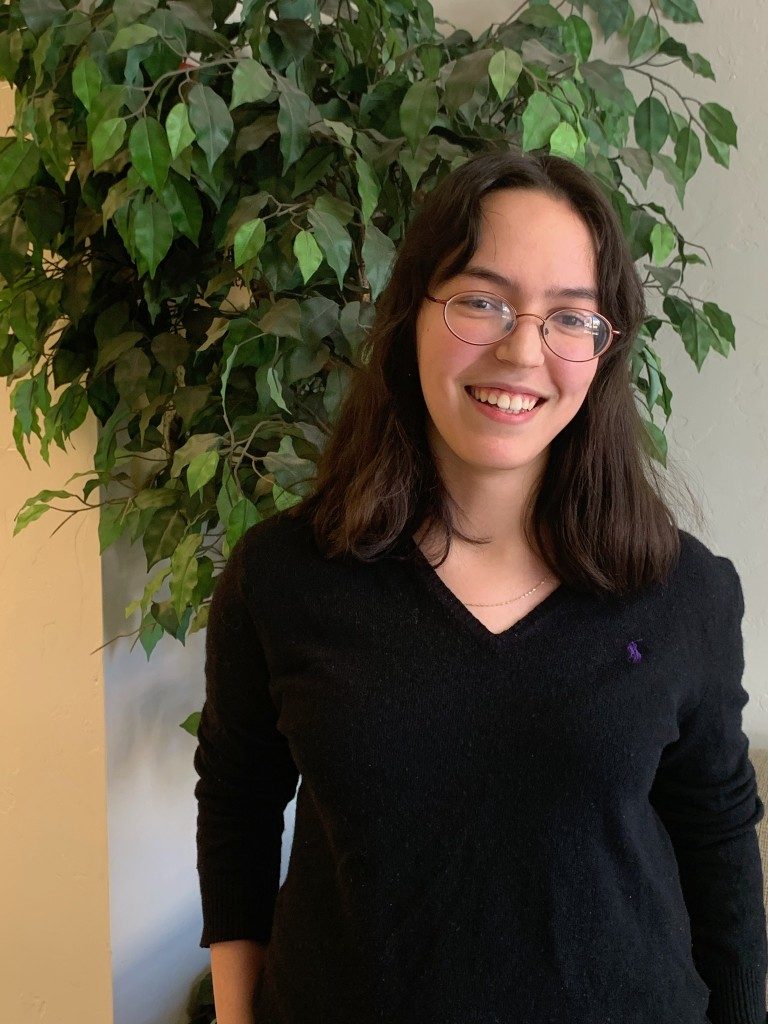 When I found my table and sat down, I was able to center myself with the goal of leaving that day enlightened and inspired. I was excited to see so many other women excited about something everyone in that room was passionate about: making change. Despite my eagerness to absorb all of the information and emotion those speaking and attending the luncheon were experiencing, at first, I found it difficult to be engaged. The room was jam-packed full of prestige, adults in dresses and suits apart of councils, governments, boards, and organizations. I felt a little uneasy, maybe this event was not made for teenagers who read the news everyday and enjoy a heated debate on policies, just for the sake of it. I had this feeling until I saw someone I knew, walking to her table from afar. Amelia, a young, hardworking, library staff member that I worked with this past summer, when volunteering. She saw me, gave me a wave, and I asked how I was doing. In this moment, I remembered what I have always tried to keep in mind: democracy is for everyone, and that is why I have no excuse to not put my voice out there.
The first half of the luncheon flew by. I remember I experiencing the urge to clap at almost every sentence that came out of that microphone, this was one of the first times since January 20th, 2017 that I felt like truth was being spoken to me, rather than lies about me. When Muthoni Wambu Kraal gave her speech, I finally felt optimistic about the direction of this country. The exact moment I felt this was when she described the moment that Kyrsten Sinema was sworn into office. As she described it, I pictured what it looked like when I watched it: the first openly bisexual senator, swearing on the United States constitution. I was immensely proud and amused to see how uncomfortable Mike Pence looked when a woman of such strength and diplomacy came into office.. Sometimes, it feels like no matter how hard we work, nothing is changing, like the President and his supporters in Congress are too strong for us. However, Muthoni's speech reminded me that if you look behind the tweets and press conferences, we are moving forward. The protests, donations, and votes do make a difference, so we should not let anyone else who does not feel the same sidetrack us from achieving our goal of equal representation and justice.
And of course, the food was delicious, and I remembered to eat as much as I could because in that room, I have never felt prouder to be a daughter of immigrants who tell me to finish every meal because there are those in other countries who can not do the same.