This article was originally published by Daily Independent.
Ortiz: Let's put the games aside and find real solutions on housing, water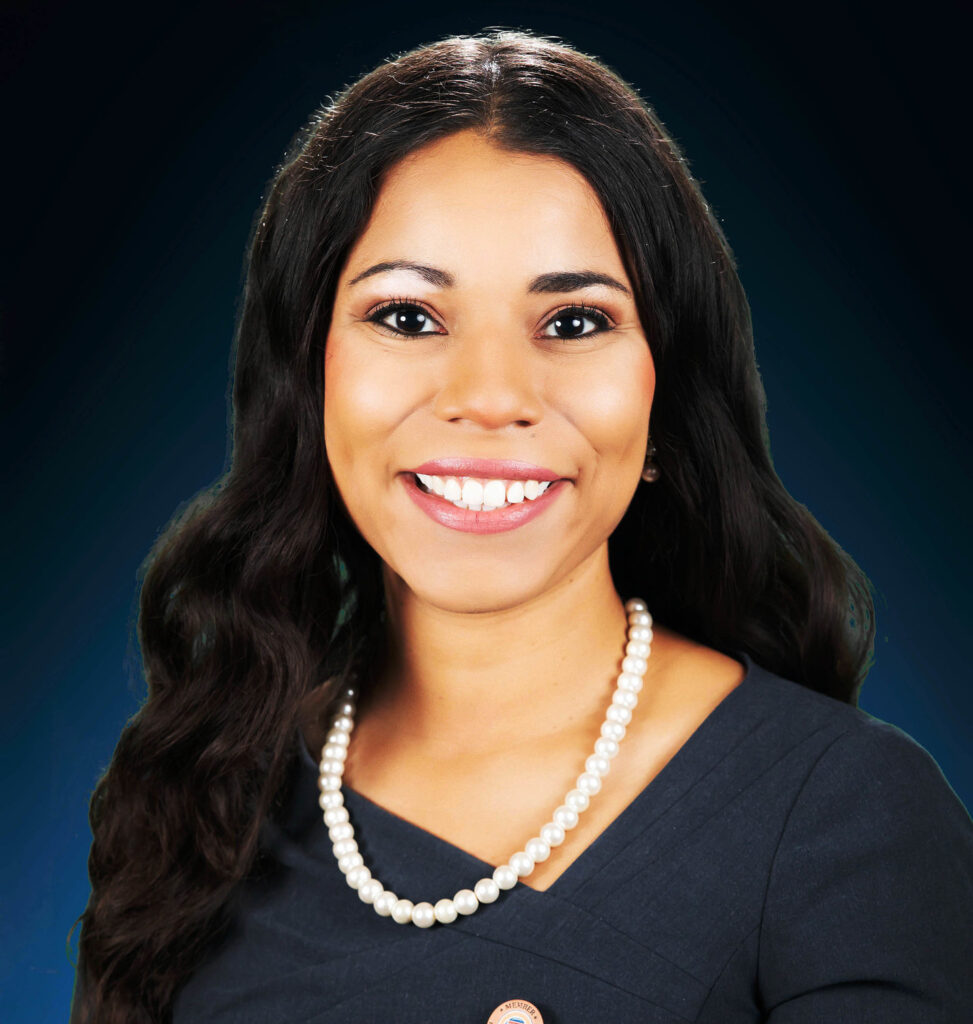 Rep. Analise Ortiz
Posted Monday, March 20, 2023 2:24 pm
By Rep. Analise Ortiz | Legislative District 24
When I was knocking on doors to win my election to the Arizona House of Representatives, I heard one consistent complaint from voters: "Nothing ever changes."
It's a complaint I understood well. In fact, it's what drove me to run for office for the first time. Now, I've officially started my service as the State Representative of Legislative District 24, which encompasses Maryvale and South Glendale. And I'm urging my fellow legislators to put the games aside and find real solutions to the problems our constituents are facing.
The legislative session began in January. This is a time when your representatives and senators propose and debate new legislation that impacts public education, affordable housing, the water shortage, and so much more. This is also when lawmakers will negotiate a state budget with Governor Katie Hobbs to ensure our tax dollars are being used efficiently.
Unfortunately, we've seen legislators waste time debating bills that will surely get vetoed, including a bill that will abolish our vote-by-mail system and a bill that outlaws drag shows. Republicans have taunted Gov. Hobbs with a committee designed to put well-qualified department director appointees through the ringer and a budget that funded the state's bare minimum necessities and included no input from Democrats.
Meanwhile, proposals to address the affordable housing crisis, homelessness, and the water shortage have gone largely unaddressed. As rent prices skyrocket across the Valley, my bill HB 2086, which would repeal a statewide ban on rent caps, was not given a hearing. My bill HB 2085, which would prohibit landlords from discriminating against seniors, veterans, and other renters who use housing assistance, was shrugged off by the majority party.
With Republicans in control of both the Arizona House of Representatives and the Arizona Senate, compromise and negotiation are very important. There has been some success at passing positive bipartisan legislation, so we know we can achieve this feat.
I was proud to vote "yes" to lift the school spending limit which saved Glendale and Phoenix schools from losing millions of dollars. I voted "yes" to pass a bill that provides more financial assistance to mobile homeowners who are forced to relocate. We unanimously passed a bill to provide 911 dispatchers with trauma counseling.
Too much is on the line for legislators to let divisive partisan games get in the way of changing the lives of Arizonans. As the legislative session continues, I will work hard with my colleagues and Gov. Hobbs to deliver more bipartisan solutions to fund public education, address the water crisis, and bring good-paying jobs to our communities.
Indeed, that's exactly what the people of Arizona sent all of us to the Capitol to do.
Rep. Analise Ortiz serves the people of Maryvale and Glendale in Legislative District 24. She can be reached at [email protected]