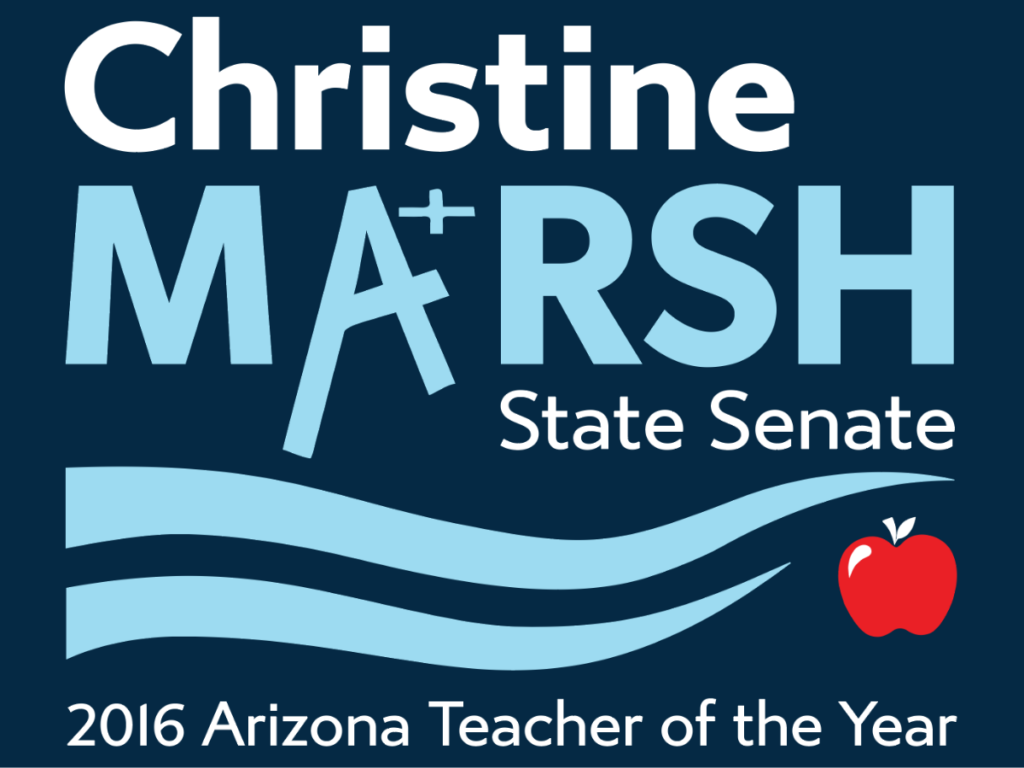 Last week was an incredibly busy time down at the Arizona legislature. Here's why: It was the week before "crossover week," when legislation has to pass the Senate and go to the House and vice versa.

Since it was the week before crossover week, the committees were hard at work passing legislation, both good and bad.

Here are some highlights from the Senate Education Committee where I serve as ranking member.
SB1675: Provide free feminine hygiene products in schools
SB1634: Provide funding to the Maricopa Community College District
SB1706 (My bill): Require greater transparency of ESA spending
With highlights, also come lowlights.
SB1040: Restricts LGBTQ+ students from using bathrooms that correspond with their gender identity
SB1700: Restricts what books can be in school libraries
I also serve on the Transportation and Technology Committee. Here are the lowlights from that committee:
SB1122 is a lowlight of a bill, but it failed in committee, which makes it a bit of a highlight. SB1122 would have restricted the use of Prop 300 funds being used for light rail construction and allowed only 5% to be used for public transit.
SB1313 prohibits cities from planning for bike lanes and paths
In Senate Judiciary, my bill SB1160 received a "do pass" recommendation! This bill would mitigate the drug epidemic by strengthening our Good Samaritan Law. 

I invite you to reach out to your State Senator and make your support or opposition to these bills clear.