Around the world, people are joining together in the fight for reproductive rights.
Here in Arizona, join us!
1. Become a member and receive a green bandana.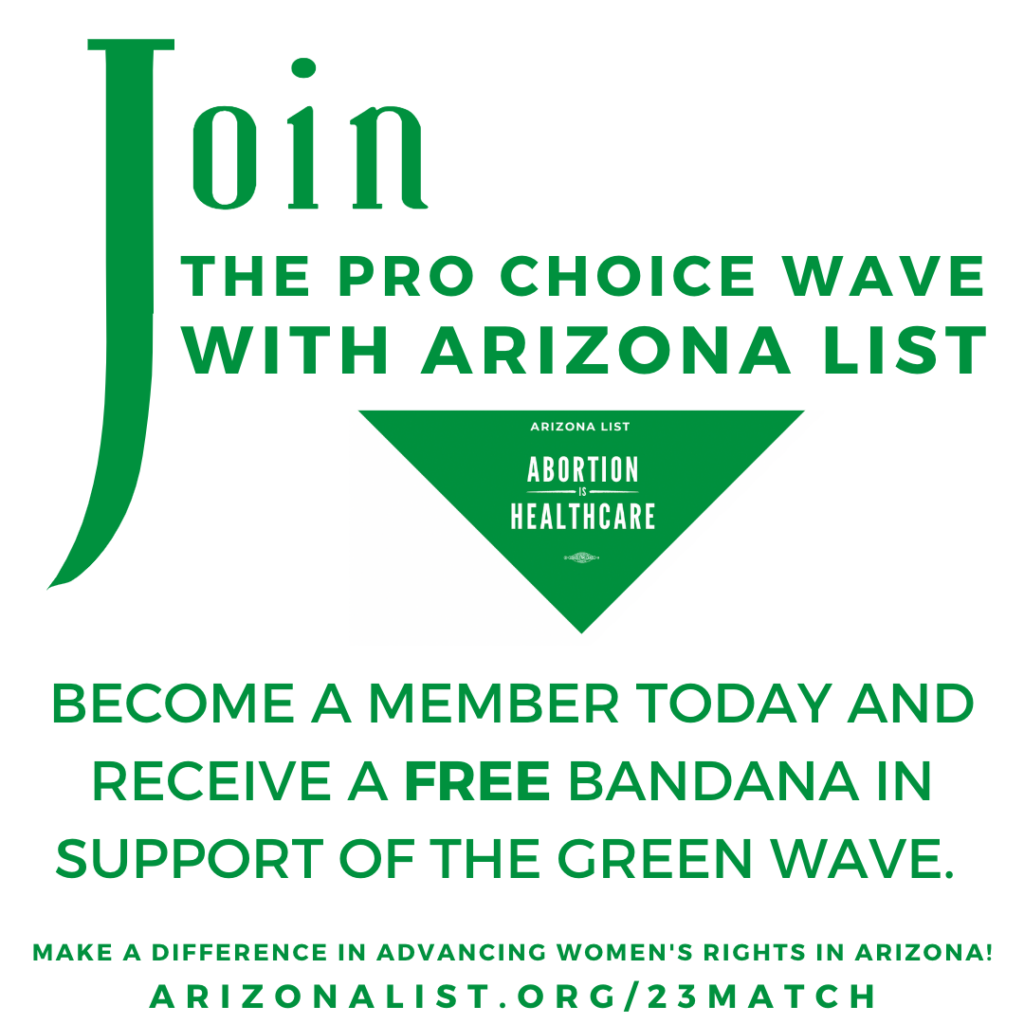 2. Learn more about the Green Wave.
–The History of the Green Wave movement, thanks to Fos Feminista-
-The success of legalization from Argentina, thanks to Amnesty International-
-How Mexico guaranteed the right to abortion, thanks to the Global Fund for Women-
3. Wear your green scarf with pride and send us a photo!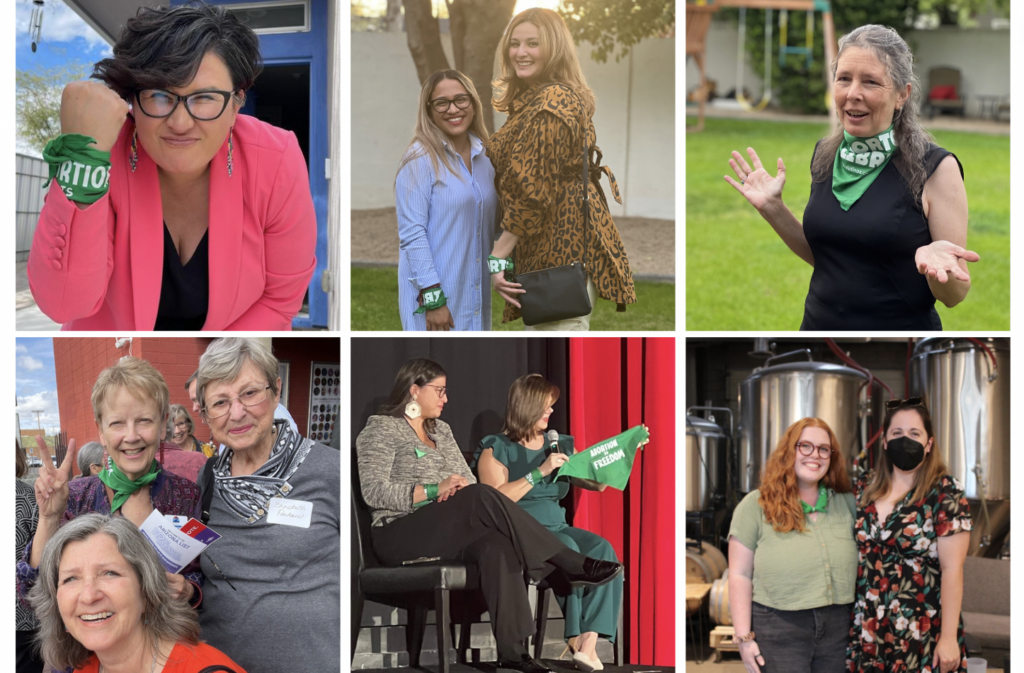 Together we can win the struggle for reproductive rights!