Each year Arizona List identifies individuals around the state who embody women's leadership and the spirit of our organization. So, without further ado, let us introduce the 2023 Awardees who are lighting up Arizona with their remarkable work!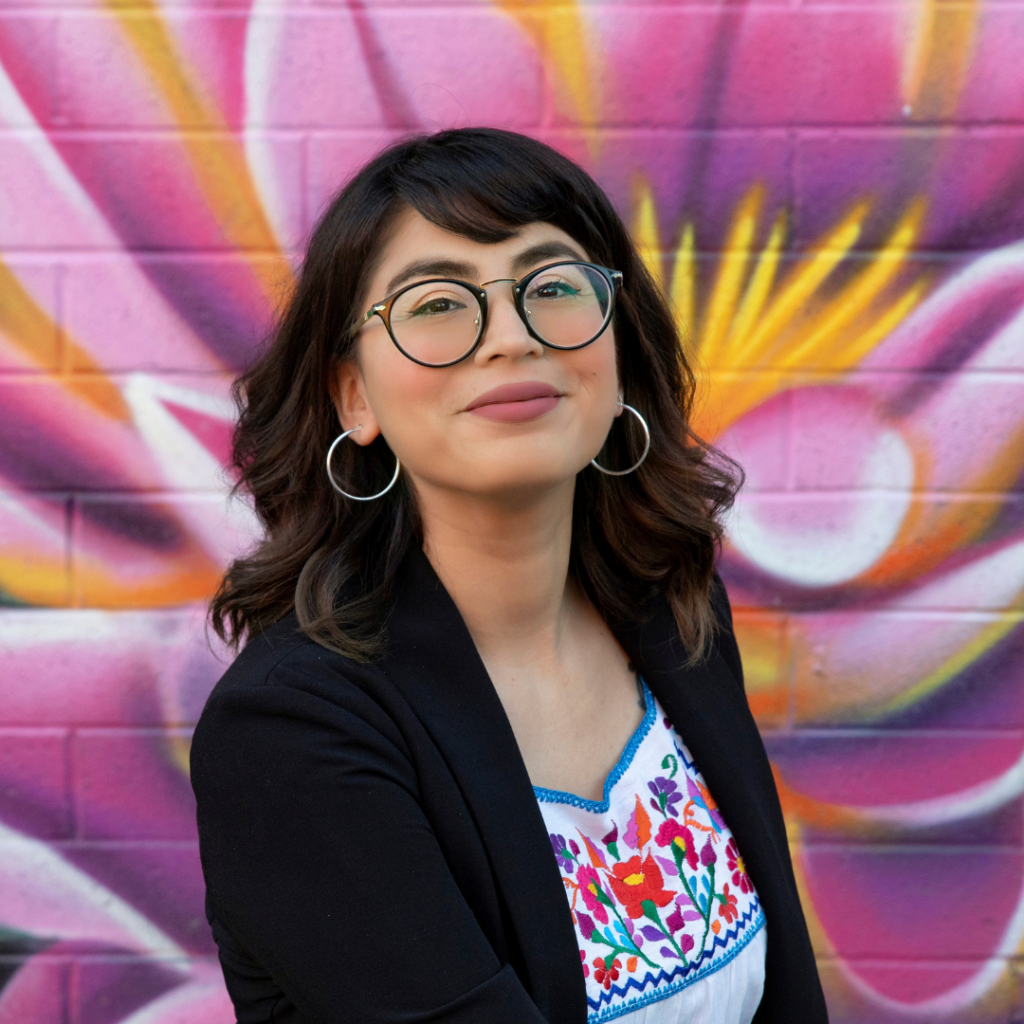 We are excited to honor Celina Washburn as this year's Rising Star! Celina is the child of migrant farmworkers who got her political start with Student Farmworker Alliance in college. She is a community organizer with Healthcare Rising and is well known for her advocacy work in Phoenix. She has been an active volunteer with NARAl Arizona and other reproductive organizations, inspired by her own experience of being uninsured. We look forward to seeing the incredible work you will do!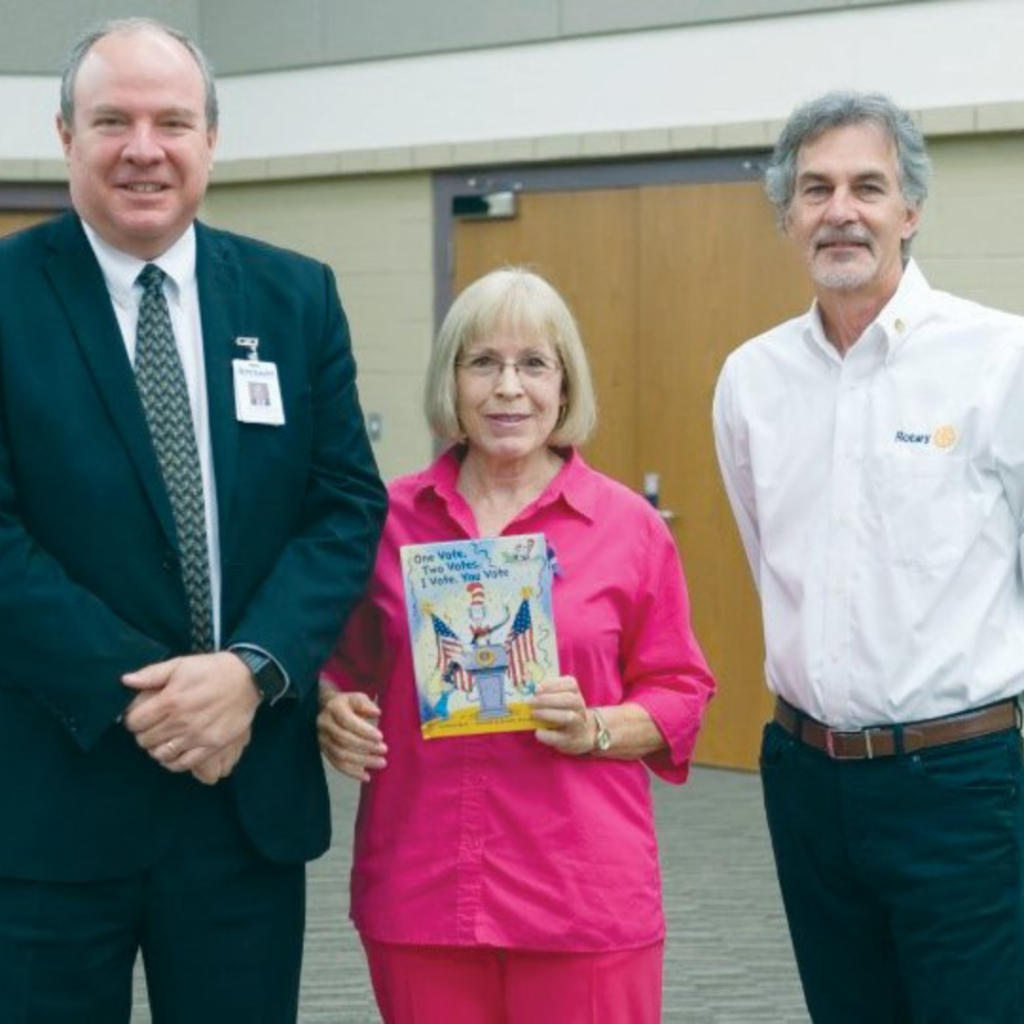 Becky Sayler left a successful career in business and technology and moved to Arizona to help her parents when they discovered her father had terminal cancer. After her parents passed away, she became heavily involved with politics. She served as Vice-Chair of her legislative district and has been active with various Democratic organizations, including Arizona List. She is a long -time advocate for women and girls. She was a volunteer and board member for AAUW, NOW, LWV, and Eve's Place, and is active with the AZ ERA Taskforce and Save Our Schools. She feels fortunate to work with many amazing people to make a positive difference in areas from education to voting rights to the environment. We are excited to honor Becky with this year's Volunteer Award!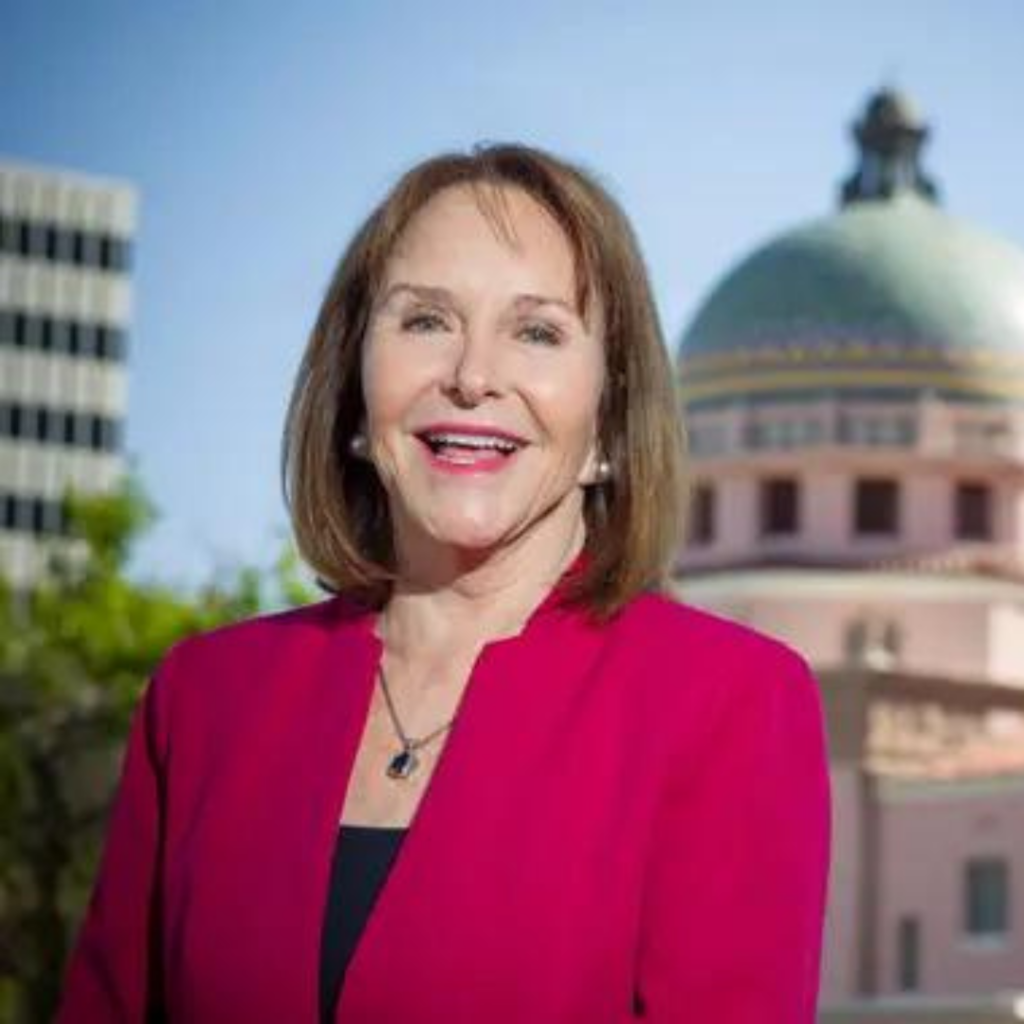 Born, raised and educated in Tucson, Jan's professional experience is extensive and her history of community involvement is impressive, including service as a member of the Board of Directors of Arizona Town Hall; the Community Foundation of Southern Arizona; the University of Arizona College of Social & Behavioral Science; the Community Food Bank; and La Frontera. She returned to her hometown in 2010 after serving former Governor and Secretary Janet Napolitano since January 2003. Lesher served Department of Homeland Security Secretary Napolitano as Chief of Staff. Jan Lesher started working for Pima County in 2010, advancing to serve as Deputy County Administrator, Chief Deputy County Administrator and Acting County Administrator prior to her appointment as the first female Pima County Administrator in April 2022. We are excited to honor Jan with this year's Arizona List award for a lifetime of dedication and good work.
As we celebrate the achievements of Celina, Becky, and Jan, we are reminded of the power of women's leadership and the impact that each of us can make in our communities. Their tireless efforts have helped pave the way for progress and create a better future for all Arizonans. We hope that their inspiring stories will continue to inspire us all to advocate for positive change and support the organizations that are fighting for a more equitable society.