What a great start to the year this has been! Though it's been unseasonably cold, I've been feeling the warmth of our community, which is coming together in so many incredible ways.
First, many thanks to the volunteers who made Saturday's Regional Unity Walk at Tempe Beach Park such a great success. It was heartening to see city leaders and residents from Tempe, Guadalupe, Chandler, Mesa, and Gilbert come to celebrate the many things that bring us all together.
That collective spirit has been on display in other greenspaces across our city, as well. Arts in the Parks, a community arts program that brings events and activities to Tempe, is back! Earlier this month, I stopped by Indian Bend Park, where I met the artist who created a beautiful fence art display, spoke with residents, and watched kids make a nature book.
Looking at all of my friends and neighbors enjoying our parks, our creativity, and each other makes me hopeful for the year ahead. Even with all our challenges, I am confident that we'll be able to make great strides, if we continue working together.
Helping Tempe Lead, Nationally
This month, I was appointed to Vice Chair of the National League of Cities (NLC) Human Development Federal Advocacy Committee. In this role, I will provide strategic direction and guidance for NLC's federal advocacy agenda and policy priorities, including workforce development, education, healthcare (including mental health and substance abuse), poverty and income support, seniors and immigration.
I am humbled by this opportunity to take a leading role in the conversation about how best to serve the needs of our increasingly diverse communities. In this position, I plan to share Tempe's innovative approach to systemic issues, while gathering best practices from those working in the biggest cities and smallest towns in the U.S.
Thanks to All of Our Backstage Pass Attendees!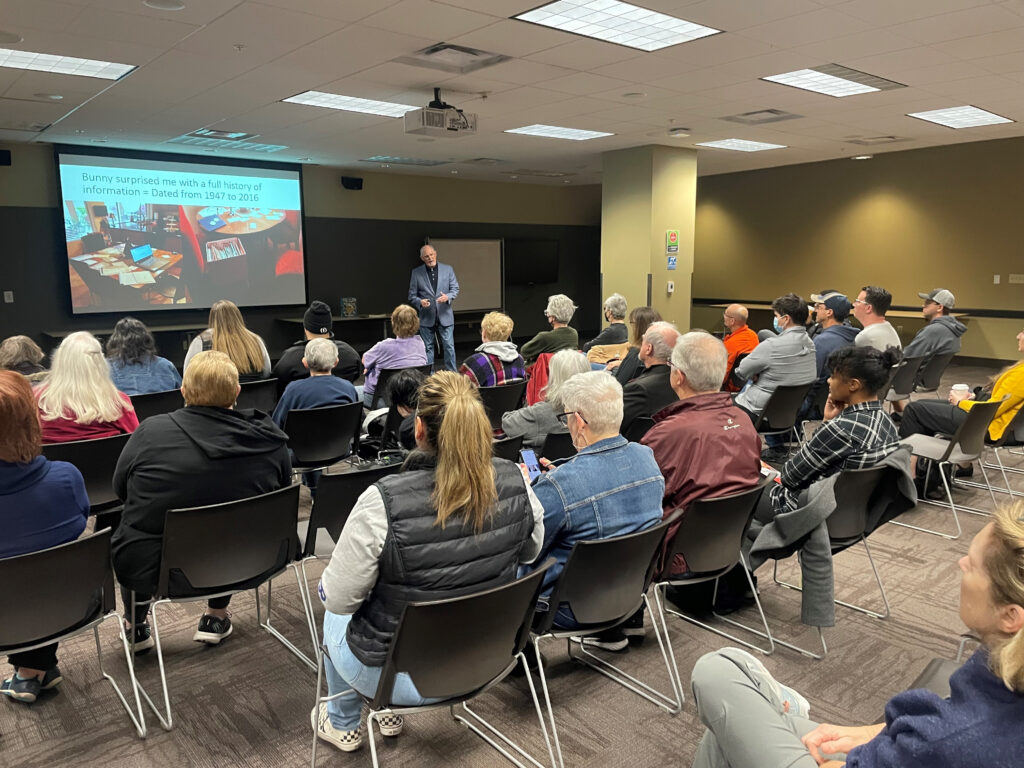 On Jan. 21, we welcomed more than 30 attendees at my latest Backstage Pass with Doreen event—this time featuring the Tempe Public Library! Many thanks to TV broadcasting legend Dave Munsey, who was on hand to guide us through his life and career, which took him from his days in Vietnam emceeing for Bob Hope to becoming Arizona's most trusted weatherman. We also got a peek at everything our library has to offer by Library Services Director Jessica Jupitus. Thanks to everyone who attended, and be sure to look out for the date, time, and location of my next Backstage event!
Moving Forward with Updated Tobacco License Ordinance
Tempe City Council's Human Services and Community Safety Committee, which I co-chair with Councilmember Joel Navarro, moved forward with a focused approach to a proposed ordinance that aims to decrease youth tobacco and e-cigarette use. This updated proposal would establish a tobacco sales license, enact fees to ensure compliance and raise the minimum age of tobacco purchase to 21 years old.
Next, the city will engage in a second public involvement process to solicit feedback about changes to the proposal. Two public meetings will be held on March 20, one virtual and one in person at the Tempe Public Library, 3500 S. Rural Road. In addition, a survey will be open for two weeks in March for community members to submit feedback.
Currently, Arizona is one of 10 states that does not have a statewide tobacco licensing registry. This means that retailers who sell tobacco products can stay in business even after repeated violations for selling to minors. The proposal would establish a citywide registry, which would set fees to ensure compliance and revoke a license for repeat offenses.
If passed, Tempe would join other Arizona cities, such as Tucson and Flagstaff, which have passed retail tobacco licensing ordinances and raised the minimum age to 21 in alignment with federal legislation signed into law in 2019.
The Peppermill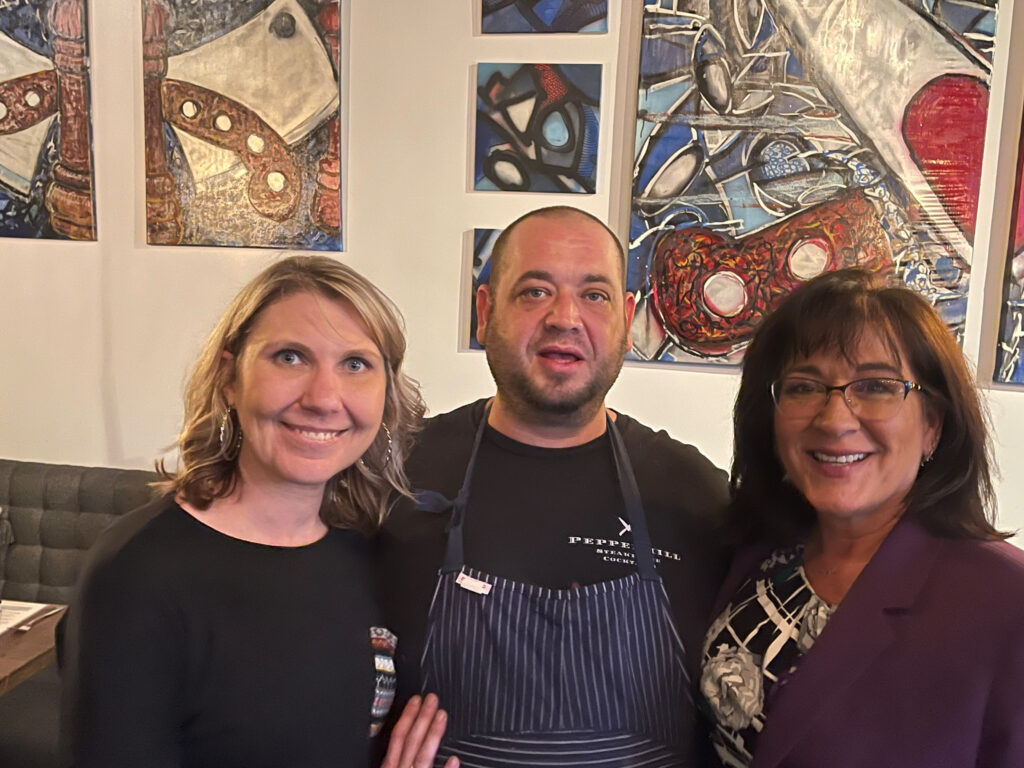 Led by Chef and owner Chad Bolar, The Peppermill is a farm-to-table steakhouse with French and Asian influences. That means diners get to treat themselves with Wagyu Dumplings or foie gras to pair with Bolar's modern take on ribeye or New York-style steak.
With a resume that includes Wrigley Mansion, Meridiem Kitchen and Pesto's, Bolar is striking it out on his own with The Peppermill. And even better, Bolar was born and raised right here in Tempe!
Click here for their full menu, and don't forget to make their happy hour, too!
Note: This section is meant to support all local restaurants, many of which have encountered unprecedented challenges due to the pandemic, as well as rising costs of goods, rent and labor. If you have a restaurant that you would like to include in a future newsletter, email [email protected].
—–