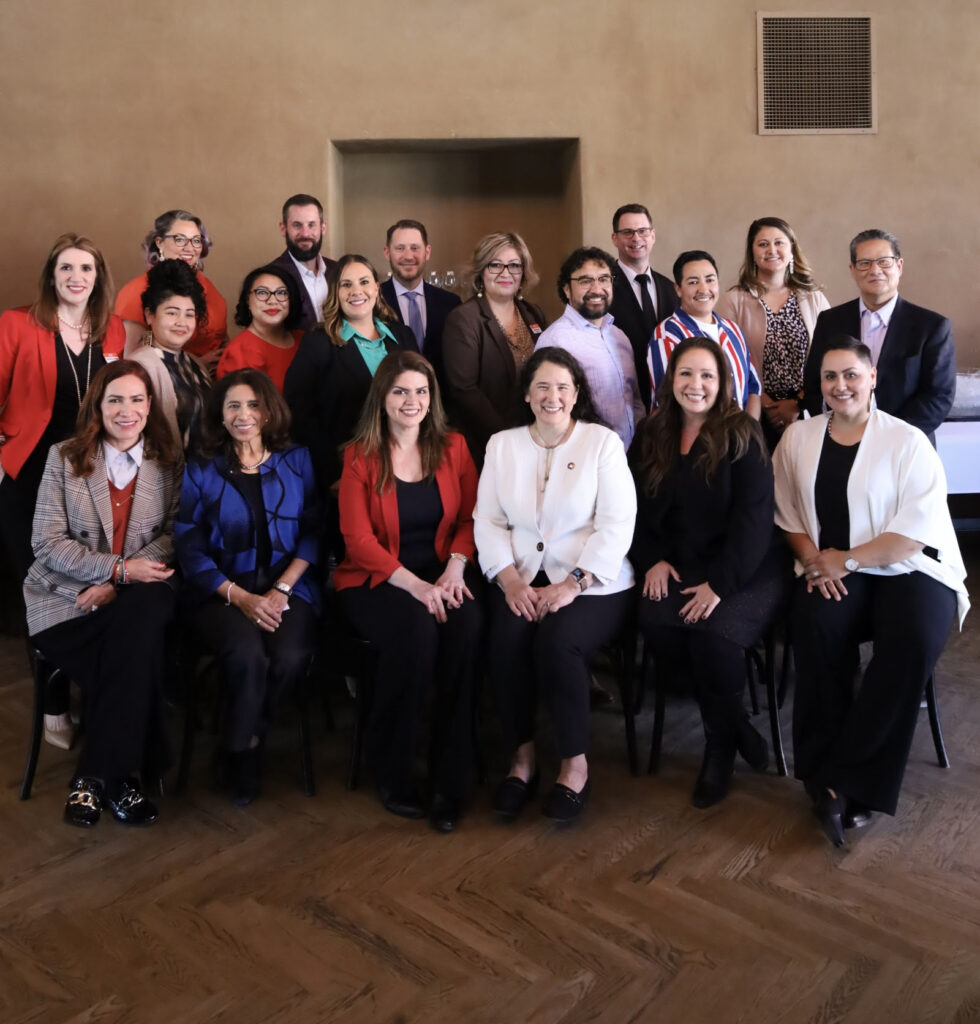 Dear Tucsonans:
It has been quite a week in Tucson!! We have much to celebrate. But first, I wanted to take a moment to acknowledge the young police officer who was injured early on Thursday morning. The Chief has kept me well-briefed. I know I speak on behalf of our entire community when I offer our prayers and best wishes for a full and fast recovery to the officer and our love and support to his family, friends and our whole public safety community.
This week, my colleagues on the Council joined me in passing the two parts of our Transform Tucson Fund. We are working with the Tucson IDA and our own Small Business Program to create the AVANZA Revolving Loan Fund for Under-Represented Minorities and our plans to co-locate these two programs to create the AVANZA Empowerment Center. You can read more about it later in this newsletter. These programs are a great resource to add to our small business and entrepreneurial ecosystem in Tucson.
It was a great honor to welcome the U.S. Small Business Administrator Isabella Casillas Guzman and her team to Tucson yesterday as she announced their Latino Prosperity Tour. We were able to visit several small businesses on La Doce and at the Mercado. They were so happy to meet her, share their stories and ideas, their needs and struggles.
We also held a press conference and hosted a roundtable that included local Latino small business owners, Board of Supervisor Chair Adelita Grijalva, Marisol Flores-Aguirre, Governor Hobbs' Southern Arizona Director, and representatives from Pima Community College, the University of Arizona and our local start up ecosystem. (Read more about it in the newsletter). Small businesses are an important part of our local economy. Being able to showcase what we are doing in Tucson and making sure the federal SBA is hearing from our local small businesses and leaders as they make their plans is so important. I am so grateful to everyone who made Administrator Guzman's visit memorable.
Finally, I want to celebrate our partner, Pima County, for receiving $1.52 million dollars for a Safe Streets and Roads for All program that will help to reduce traffic fatalities. Congratulations!!
In Community,

Creating Economic Opportunity for All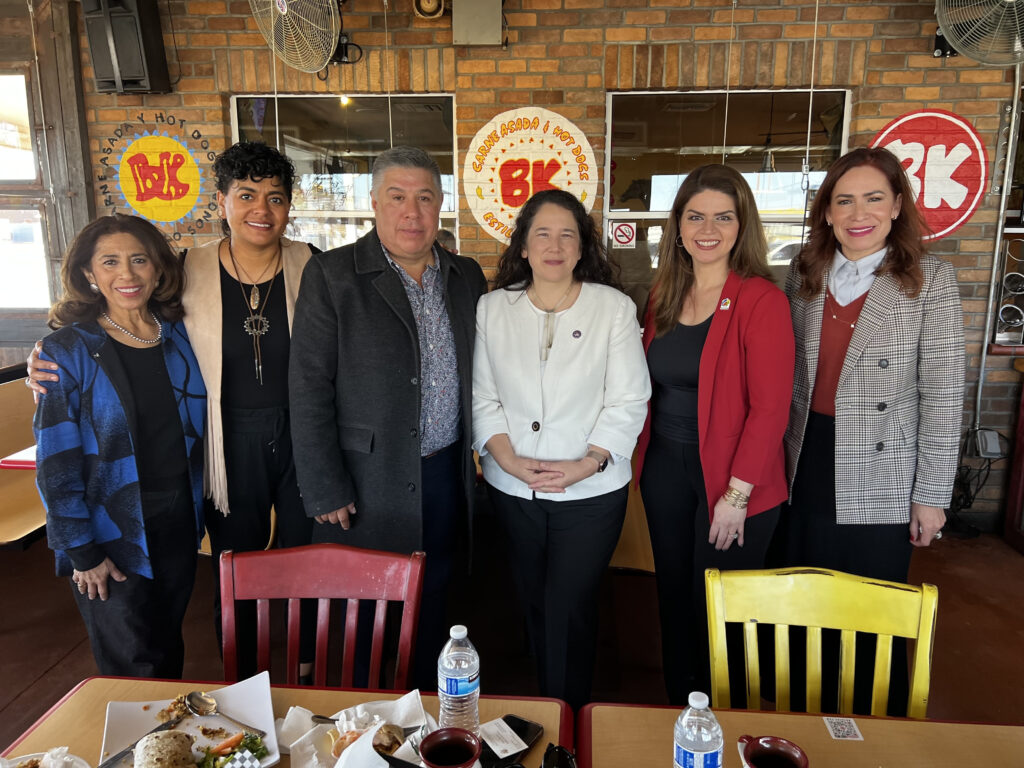 La Doce
We started our tour of Tucson's small businesses along La Doce, 12th Avenue. Administrator Casillas Guzman and I were joined by Council Member Lane Santa Cruz, our own Small Business Program Manager Francisca Villegas and SBA Regional Director Elmy Bermejo, as we visited BK Tacos (Above), Rohi Nails & Spa, and Rollie's (below).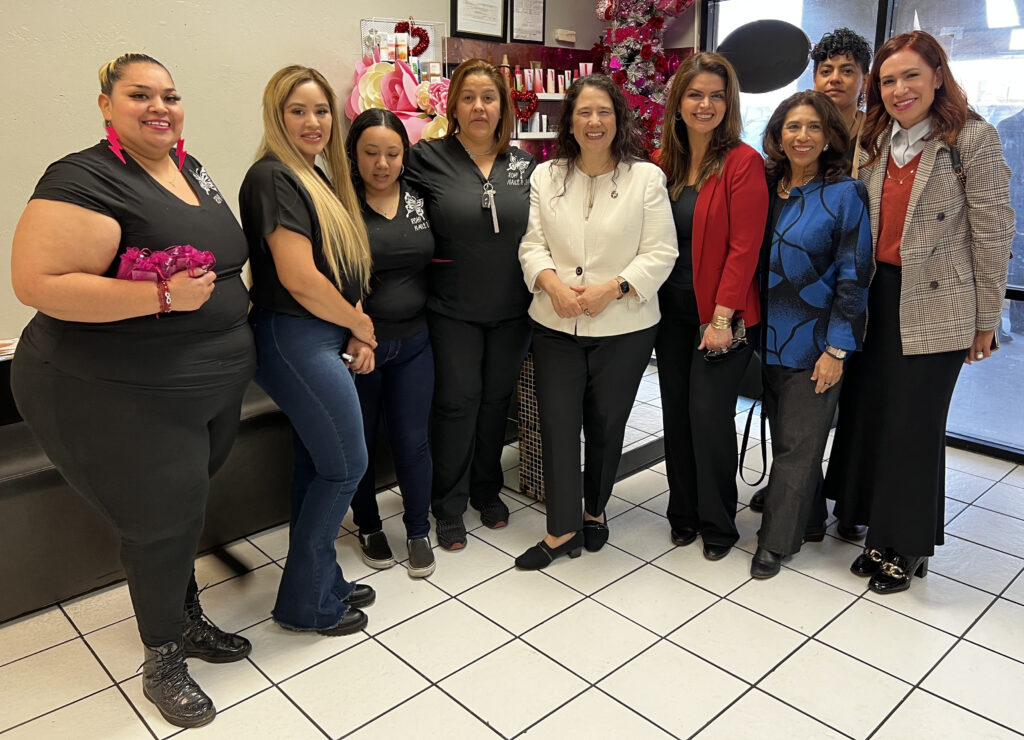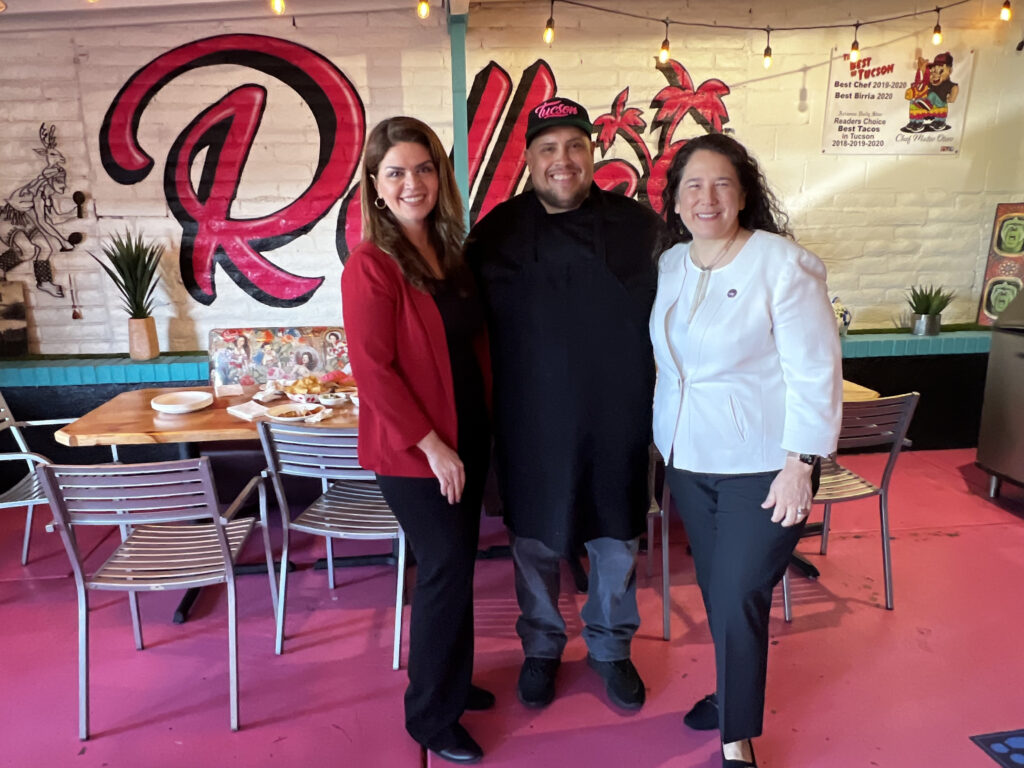 Mercado District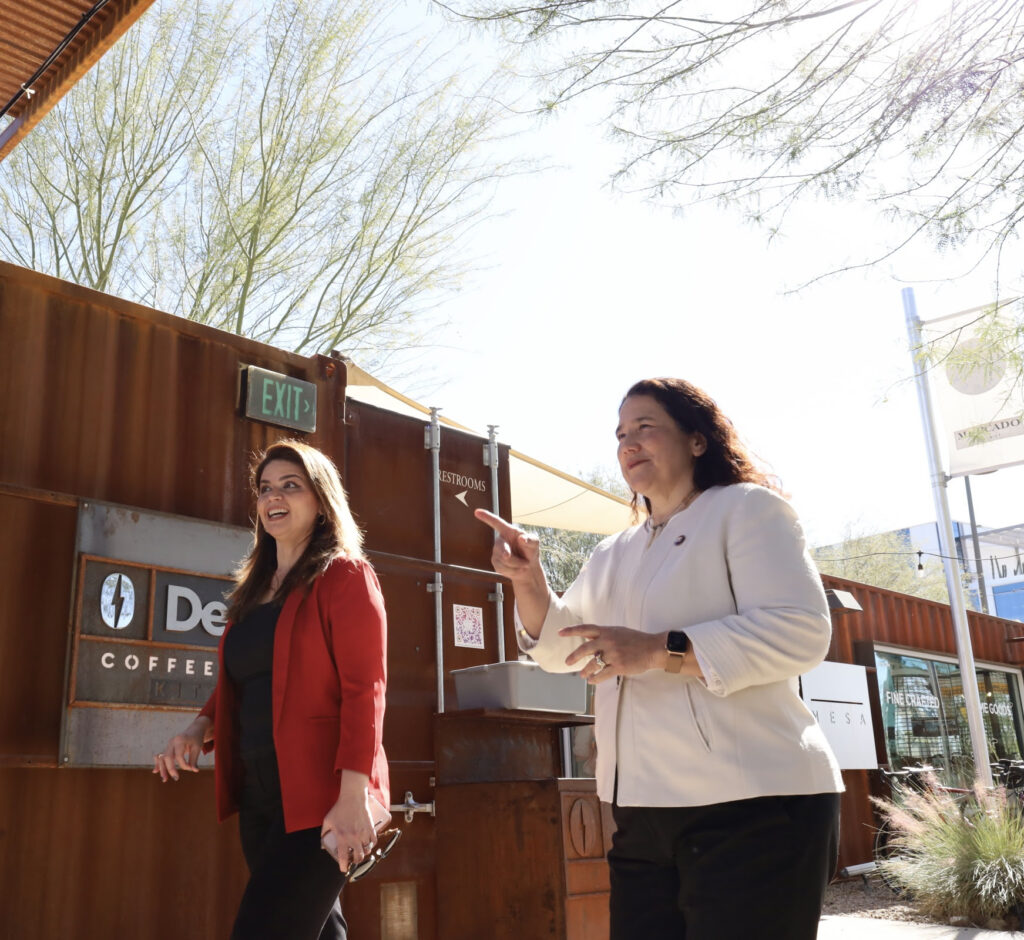 Next, we visited the MSA Annex and Mercado. I was able to share the history of this mixed use development with Director Casillas Guzman. Once again, our local business owners from Petroglyphs, 81 Barbers (below) and La Estrella were able to talk about their experiences during the pandemic and what resources they were able to use and those they would have liked to have. The Administrator had a great time tasting the food and sampling the wares of Tucson.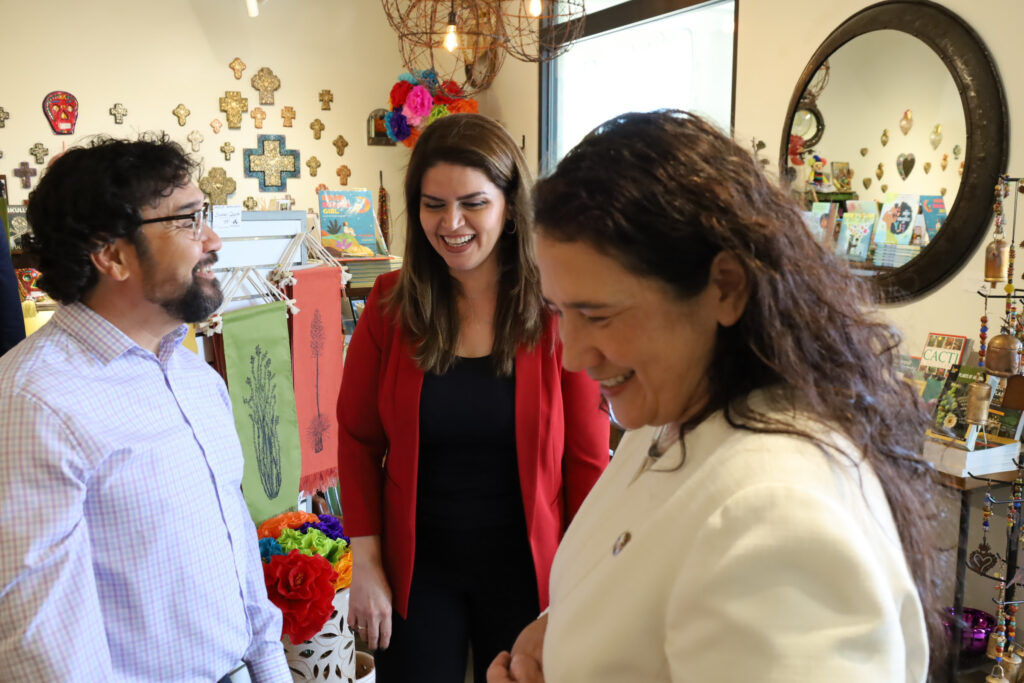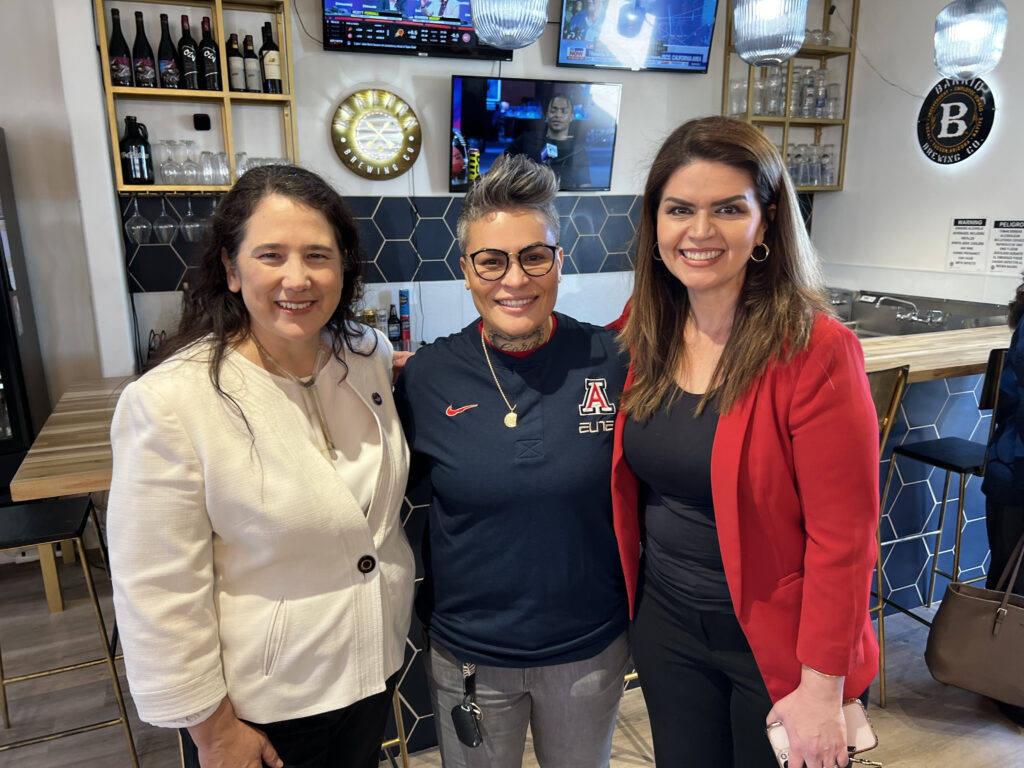 "Tucson is a magical place
where we lift each other up."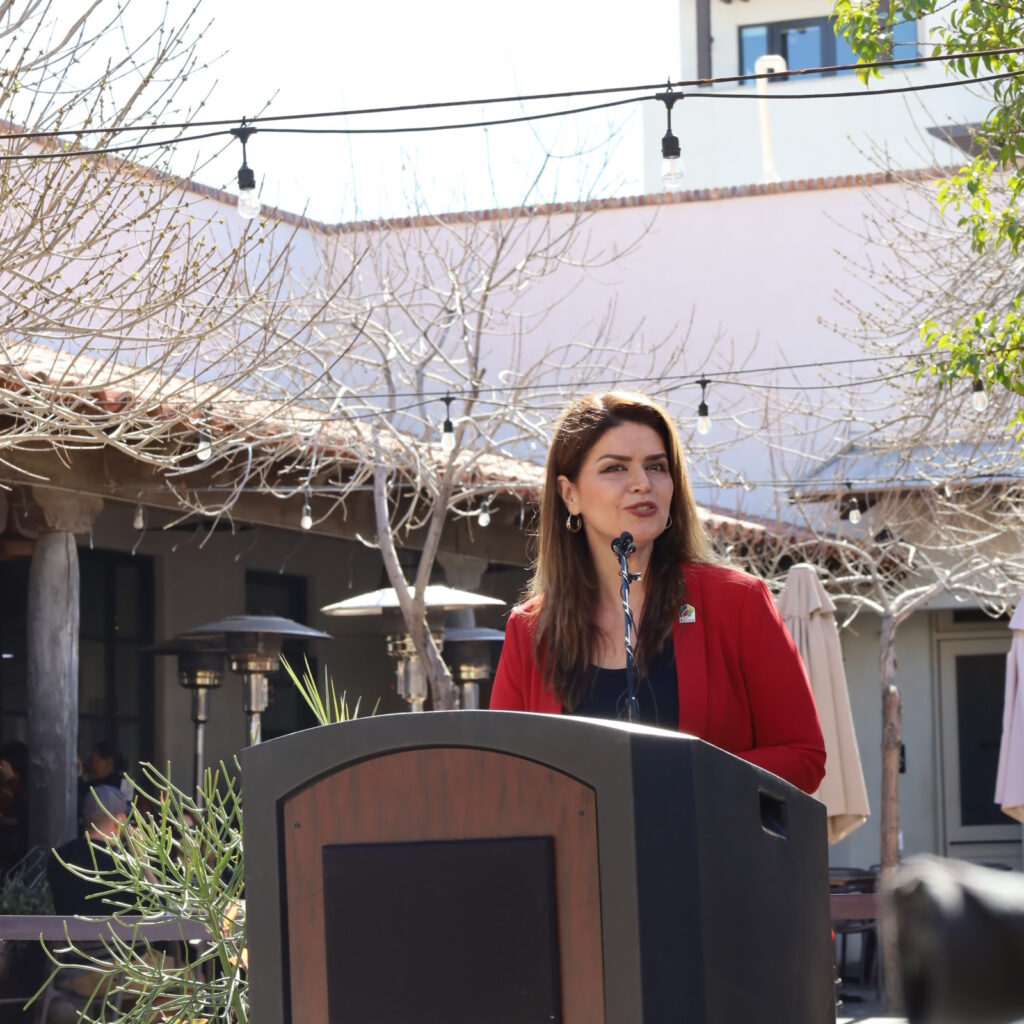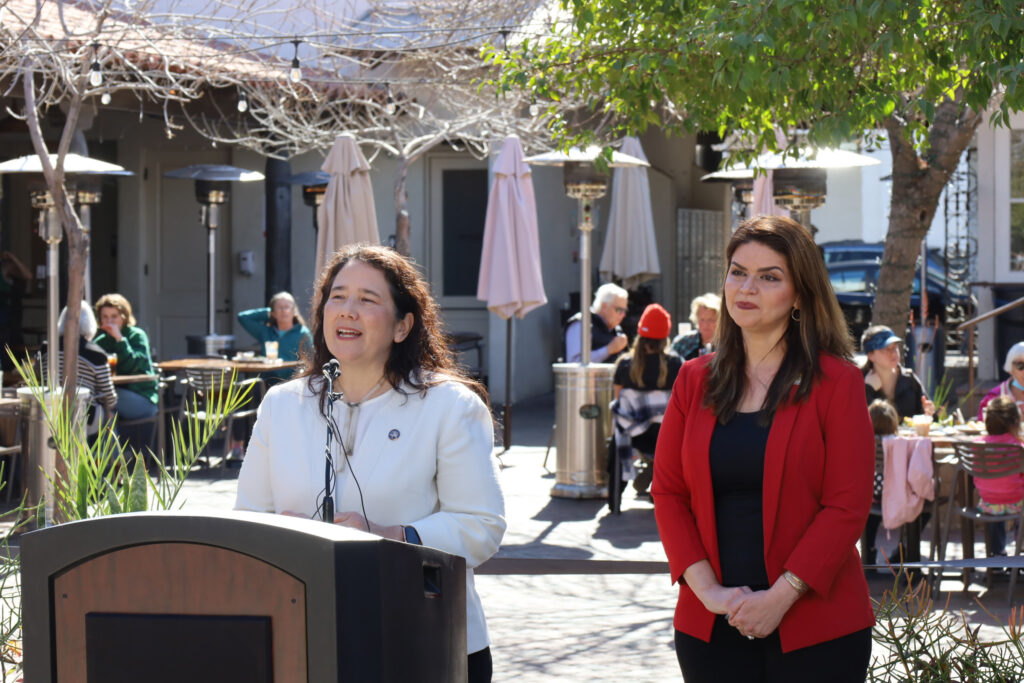 The Transform Tucson Fund
We moved on to a press conference where the SBA Administrator was able to announce the Biden-Harris Administration's Latino Prosperity Tour and how the American Rescue Plan has helped small businesses in communities like ours.
I was able to talk about our Transform Tucson Fund, our innovative collaboration with the City of Tucson Industrial Development Authority (IDA). Find out more about what makes IDA unique here.
Our IDA is a "political subdivision of the state of Arizona, created by a resolution of Mayor and Council" back in 1979. You can hear all about the Transform Tucson Fund at the Mayor and Council meeting from Tuesday here.
The Administrator and her team joined us to hear from a panel of Latino Business Owners: Sharaya Jimenez of CUADRO, Selina Barajas of Luna y Sol Cafe, Jose Jimenez of Petroglyphs, Vanessa Gallegos of Recyco, and Mel Dominguez of Galeria Mitotera. Marisol Flores-Aguirre from Governor Hobbs' Representative and Board Chair Adelita Grijalva participated. Other participants were Chancellor Lee Lambert and Ian Roark of Pima Community College, Francisca Villegas of City of Tucson's Small Business Program, Dre Thompson of the Tucson IDA, Magdalena Verdugo of the YWCA and Isabel Georgelos of the YWCA's Women's Business Center, Eric Smith of the UA Center of Innovation, Liz Pocock of Startup Tucson and Rob Elias of the Tucson Hispanic Chamber of Commerce.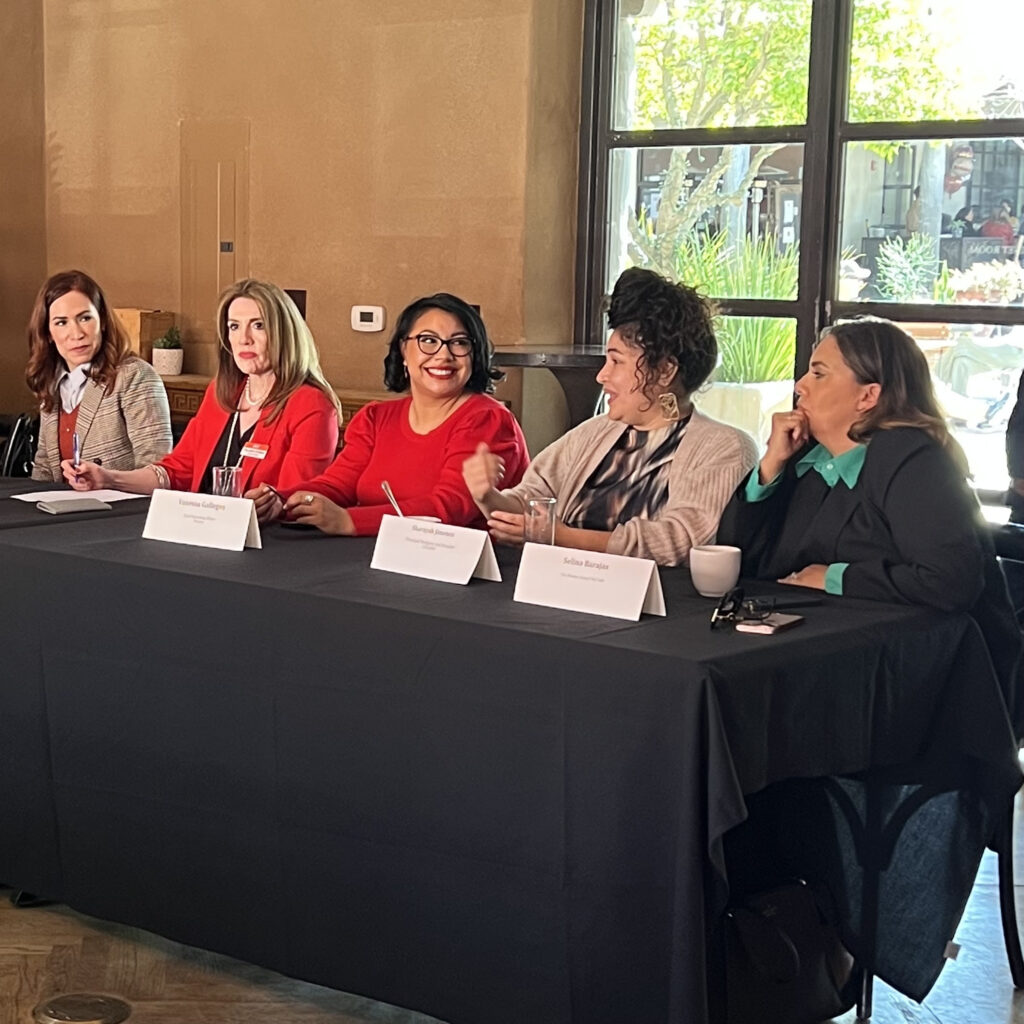 Together, the participants were able to share the challenges they faced during the pandemic, how they were able to pivot and not crumble. They talked about carry-back financing, finding partners in unexpected places, seeking solutions and creating those they didn't find and a commitment to finding educational opportunities building generational wealth.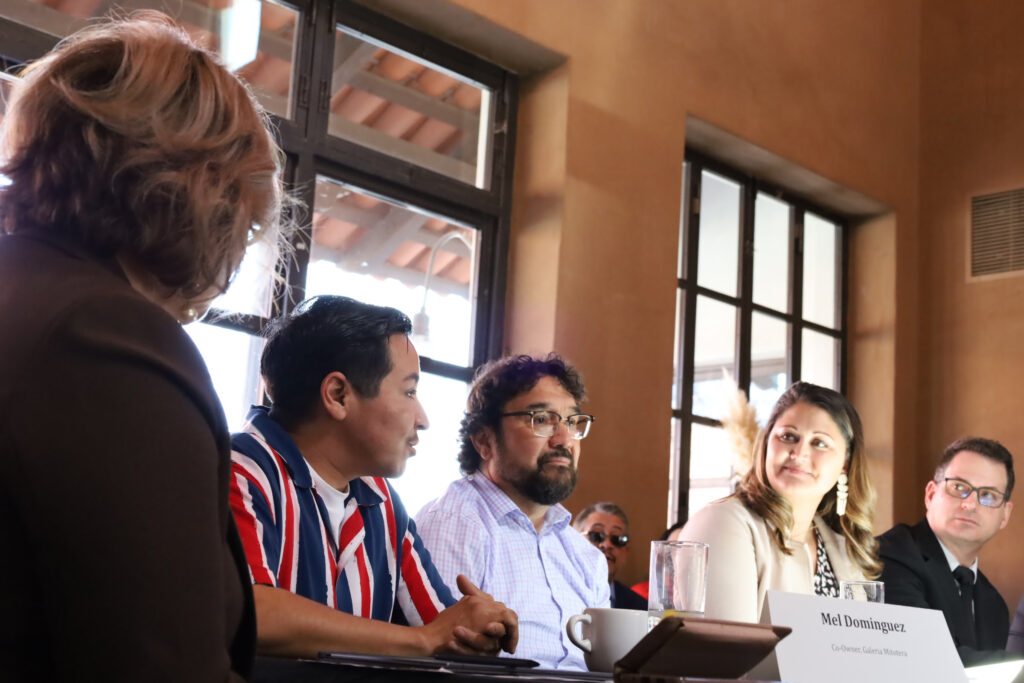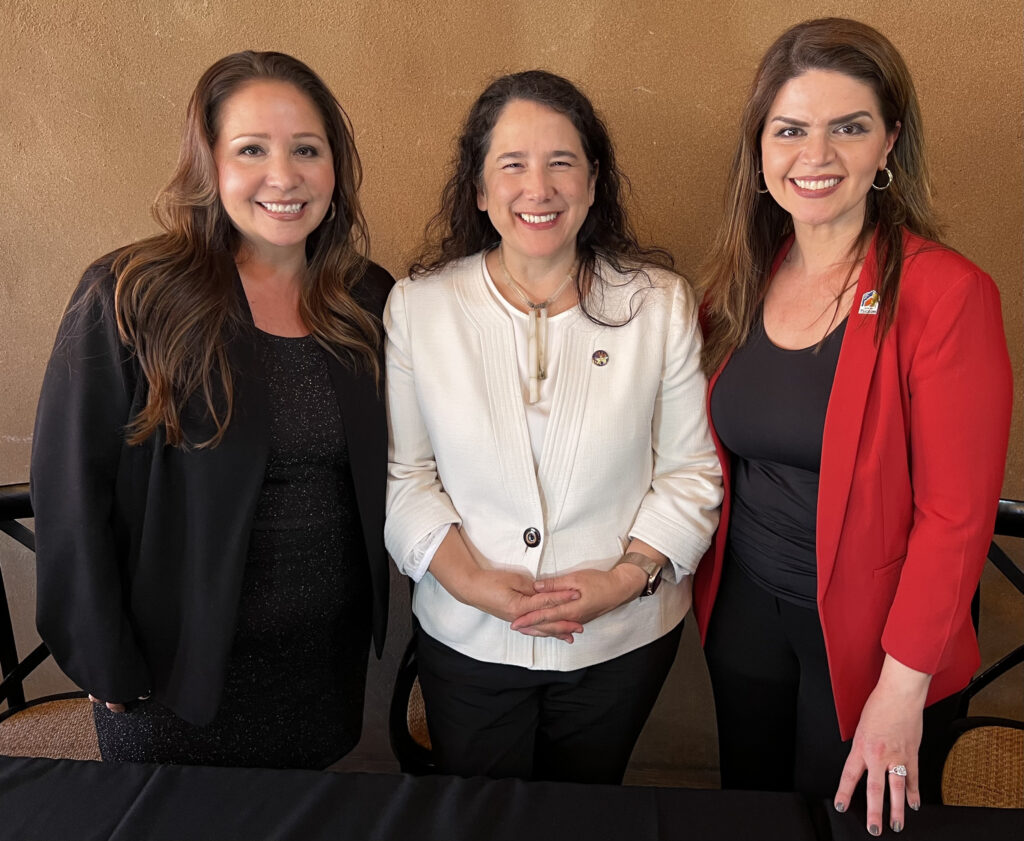 Student Startups at the Maguire Innovation Expo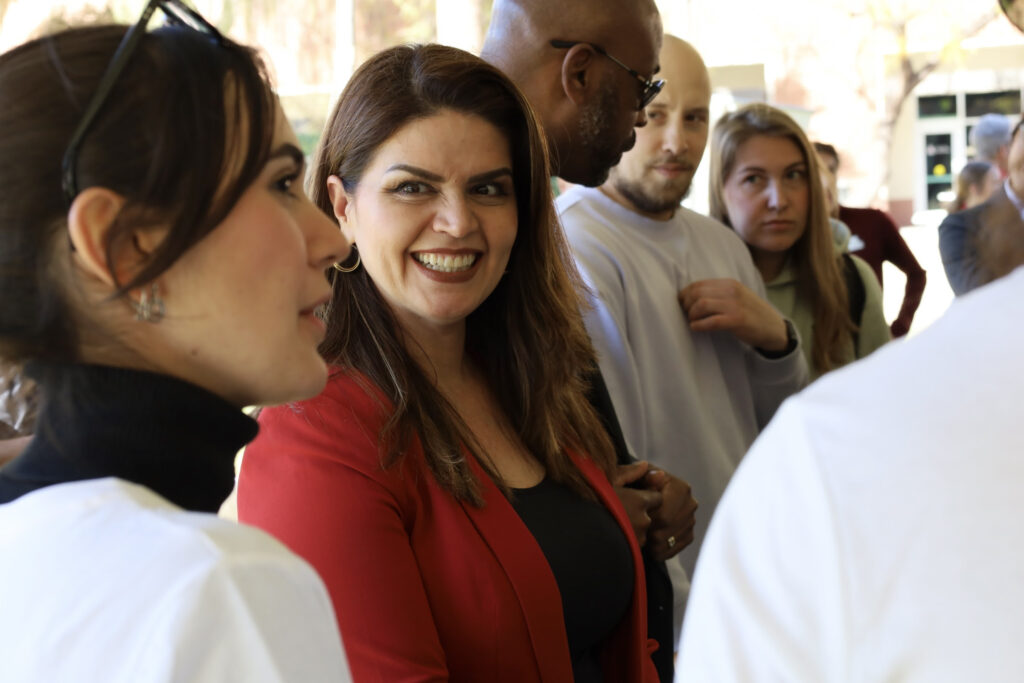 Our last stop was to the beautiful campus of the University of Arizona, my alma mater. As we walked around the Mall where the Maguire Innovation Expo was taking place, I loved the energy and the vibe of all the young entrepreneurs. They pitched their amazing ideas to us. After speaking with Dean Karthik Kannan of Eller College and John Sharp, Director of the McGuire Center for Entrepreneurship, we spoke directly to students. I think they were surprised that I compared public service to entrepreneurship. Even so, I believe it is true. We all have to find creative ideas and innovation solutions to the challenges we face.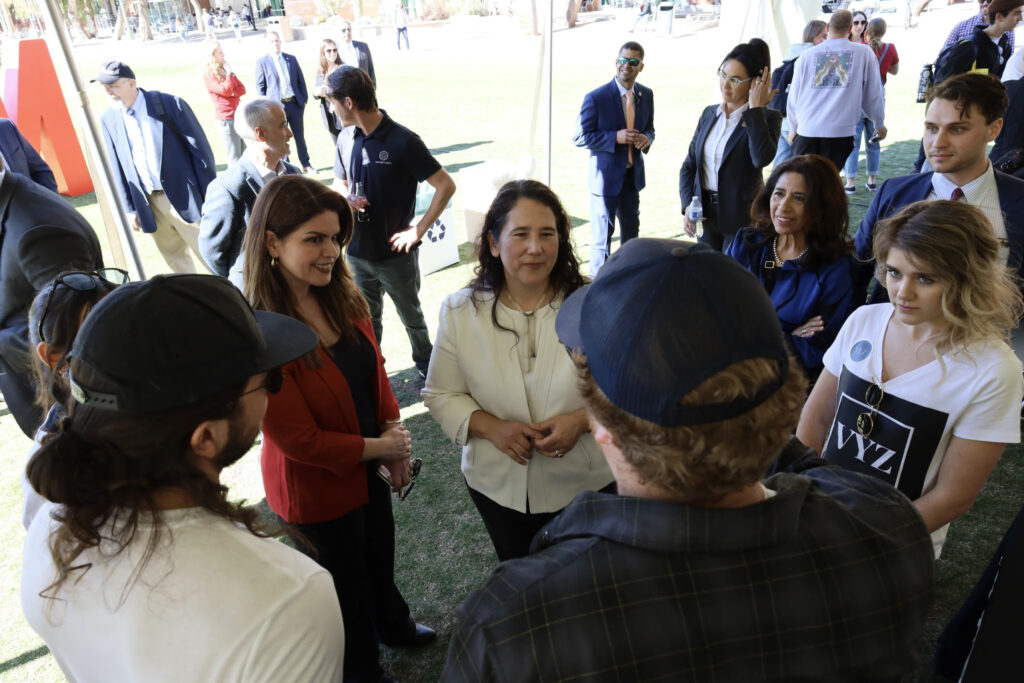 Thank you to everyone who helped us make Administrator Casillas Guzman and Elmy Bermejo's visit memorable. One of the reasons I am so happy to build these relationships with our federal partners is to make sure they know what is special about Tucson and how they can help us continue to develop into the equitable, sustainable, thriving desert city of our future. We need their support and their dollars.