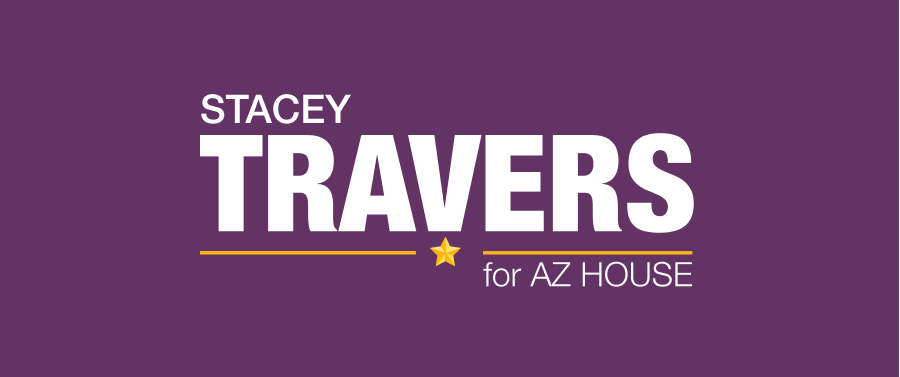 I wrote the following as a Memorial Day message for the ADLCC, but I wanted to share it with you as well, since it's a message that's near and dear to my heart…
Today, as we observe Memorial Day, I want to honor the brave soldiers who made the ultimate sacrifice in service to our country.
As a proud veteran of the U.S. Army, I am deeply grateful to those who gave their lives in military service. I know that the values instilled in them during their time in uniform: honor, courage, and commitment; values that guided them, are the same values that have guided me throughout my life and continue to lead me in my public service.
That is why my fellow Democratic leaders and I are committed to defending the freedoms I fought for and others so valiantly lost their lives over, which are enshrined in our U.S. Constitution.
Franklin D. Roosevelt, in his Annual Message in 1941, went even further; in addition to our constitutional freedoms, he included two more; the Freedom from Want and the Freedom from Fear. That means ensuring access to quality healthcare, affordable housing, employment, and other fundamental human rights.
That is why our defense as Democrats in the Arizona House is unconditional; we fight for ALL.
I promise to continue to lead the charge as long as I serve in office so their deaths are not in vain.
Thank you for joining me in remembrance.
Sincerely,

Rep. Stacey Travers
Legislative District 12