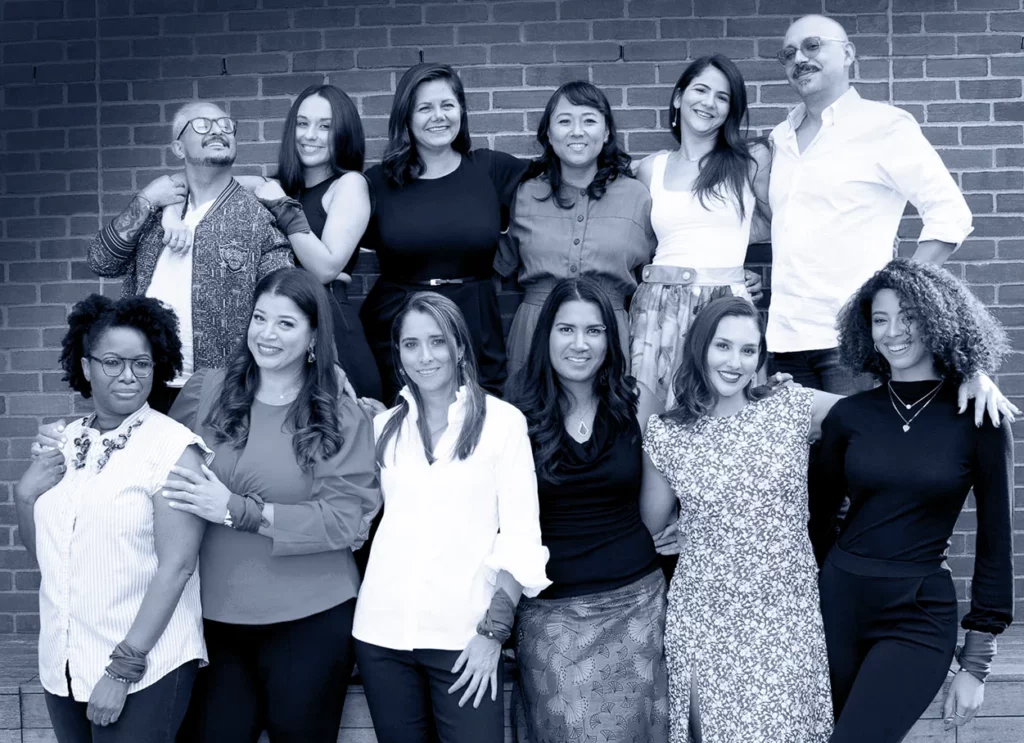 The Women's Equality Center complements and strengthens the work of organizations in Latin America via capacity-building grants, integrated policy, communications campaigns, and rapid-response operations to develop long-term and big-picture messaging frameworks around emerging issues and political opportunities linked to reproductive freedom and justice.
"We work behind the scenes, foregrounding the work of the people and organizations focused on reproductive freedom leading the fight on the front lines — and providing critical communications and campaign strategy support where it's urgently needed."
Meet Our Guest Speakers From Women's Equality Center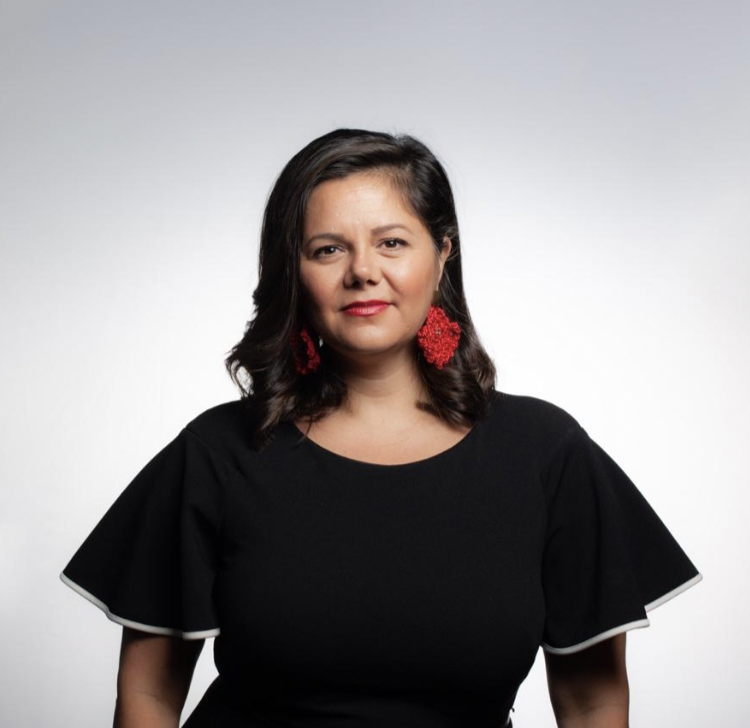 Paula Avila-Guillen
(She/Her/Ella)
Executive Director
Women's Equality Center
New York, NY, USA
TW: @pauavilg
IG: @Pauavilg
Growing up in a small town affected by the Colombian conflict led to Paula dedicating herself to the fight for justice and equality. Paula has fourteen years of experience in designing and implementing advocacy and litigation strategies to address a variety of human rights issues. Her keen political judgment and ability to identify opportunities have led her to advance strategies that have created long-lasting social impact.
As Executive Director of WEC, Paula serves as a principal strategist and leads WEC's campaigns and operations. WEC's campaigns include efforts to end the total abortion bans in El Salvador, and the total emergency contraception ban in Honduras, as well as to support the movement to legalize abortion and expand women's rights in Argentina, Colombia and Mexico.
Prior to working with WEC, Paula worked at the Center for Reproductive Rights (CRR) where she successfully created and implemented advocacy strategies, and identified entry points for reproductive rights issues to be addressed in complex political arenas such as the Organization of American States and the United Nations. Working with the communications team, she
conceptualized and led CRR's advocacy strategy to hold the Salvadoran government accountable for convicting dozens of women of aggravated murder following miscarriages and stillbirths. This strategy has significantly contributed to the release of over 55 women so far, and it is now being implemented by a coalition of organizations, including WEC. Paula has been published on many issues related to health, reproductive rights, and public policy, and has spoken at various conferences and universities, including Harvard and Georgetown University. She has also served as an expert consultant for the World Bank
regarding the Zika epidemic and its human rights implications. Through her women's rights advocacy work she has been interviewed, published and quoted by the New York Times, The Economist, The Miami Herald, Time Magazine, The Wall Street Journal, CNN, CNN en Español, NTN24, Al Jazeera, The Guardian, The Huffington Post, Buzzfeed, and others.
Paula received her law degree from Universidad de los Andes in Bogotá, Colombia, and she received an LL.M. with a concentration in Human Rights Law from the Washington College of Law at American University. Paula was admitted to the New York State Bar in 2012.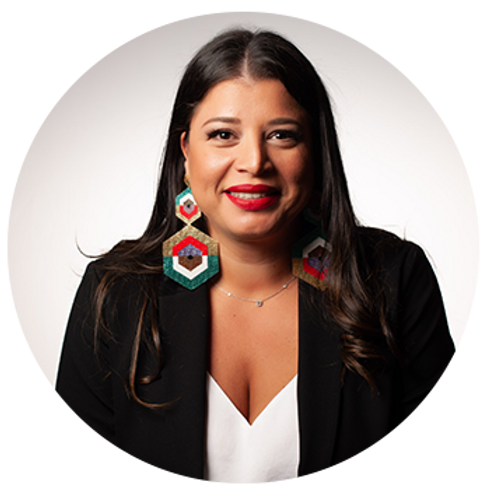 Elida Caballero Cabrera
(She/Her/Ella)
Director, Campaigns & Advocacy Programs
Washington D.C., US
Elida joined WEC in 2020 and she works on advancing reproductive rights in Latin America through political, communicational and advocacy strategies, especially in El Salvador, Honduras, Chile and Mexico. As a lawyer, she has worked in multiple countries in the region to ensure that reproductive rights are available to the most vulnerable populations.
Previously, Elida was a Senior Advocacy Adviser for Latin America and the Caribbean at the Center for Reproductive Rights. She also worked at the World Bank Group in the Multilateral Investment Guarantee Agency (MIGA) and the health departments of the South Asia and Latin America and the Caribbean regions. Prior to that, Elida worked as a Legal Counselor at the Mission of Panama to the Organization of American States (OAS), at the Embassy of Panama in Washington, DC, and at the Academy on Human Rights and Humanitarian Law at American University Washington College of Law.
She also consulted for the Social Entrepreneurship Program Project at the legal department in the Inter-American Development Bank (IADB) and was an editorial staffer of the International Law Review and the Sustainable Development Law & Policy Review at the Washington College of Law.
Elida received her law degree in University Santa Maria La Antigua in Panama, and her LLM at the American University Washington College of Law in Washington D.C.
Elida is a native Spanish speaker and proficient in Portuguese.
Hear from these amazing women at the Arizona List 19th Annual Celebration!
Saturday, March 11th at 12pm in Tucson, Phoenix or live via Zoom